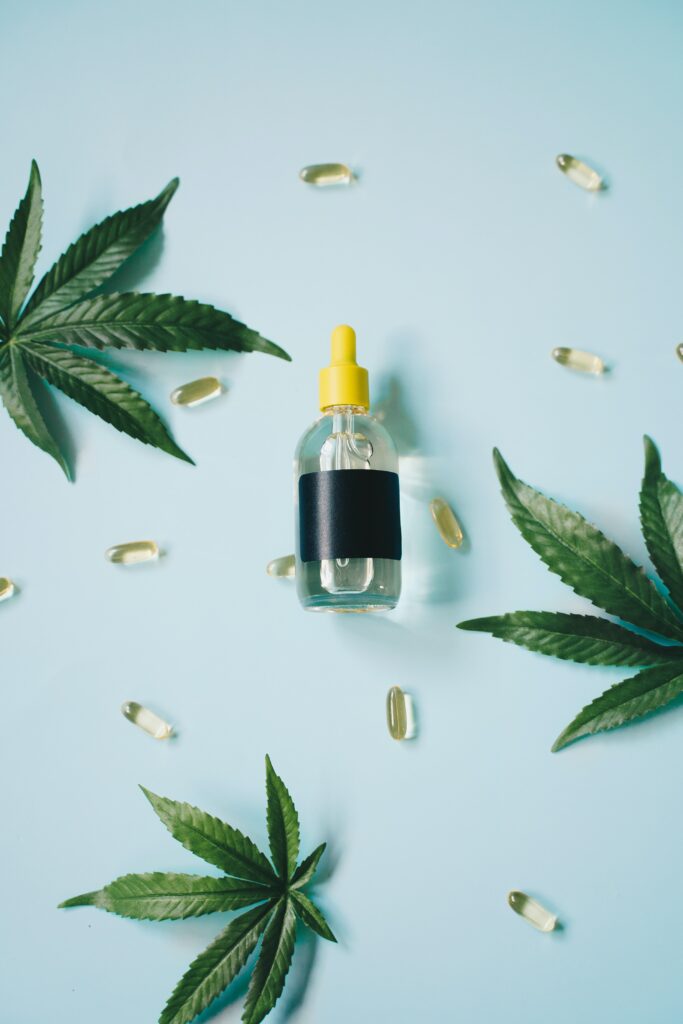 Urban Farm Handbook is a blog dedicated to helping people understand the benefits of CBD and Cannabis.
Our mission is to provide an educational resource to help you live a healthier life using CBD and cannabis. We are dedicated to creating a community that supports you to be the best version of yourself.
First and foremost we are here to educate you.
We are a team of enthusiasts and experts who want to make sure that you are educated on the latest research and have the most up to date information.
If you are a new or seasoned cannabis consumer you will find that this blog is a one stop shop for everything CBD and cannabis.
We provide information about the benefits of CBD and cannabis, how to use CBD and cannabis, health benefits, how to make your own CBD and cannabis products, and we even provide a directory of some of the best CBD and cannabis products on the market.